Meet my handsome fwiend, Lucien. He already has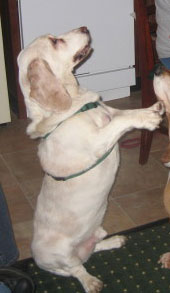 fwiends here: Maggie, BOb and George, He surprised his mom sittin' up at the BoardWaddle 2007!
My fwiend, Abby aka Abbymonster, is sis to both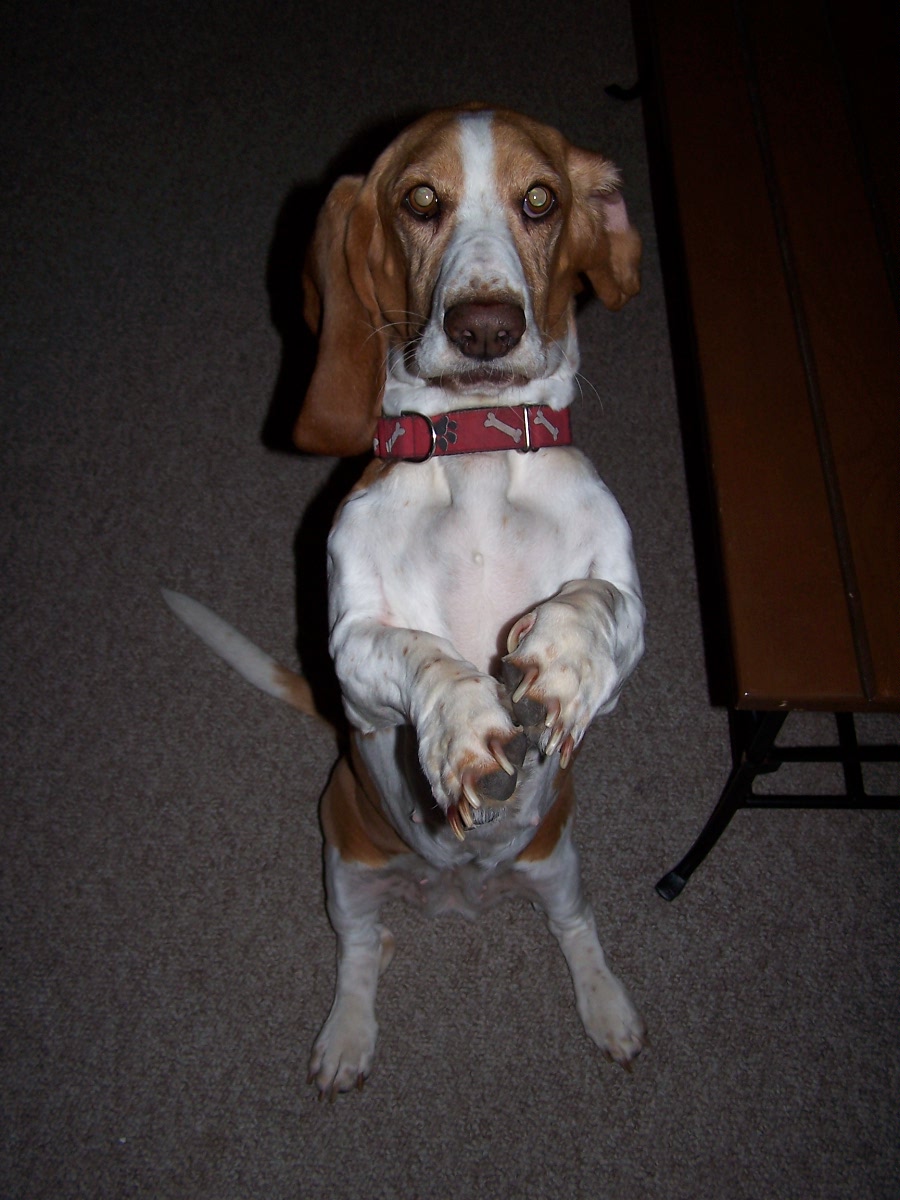 Miz Belle and Maggie. They all live in Charleston SC.
And my pwetty new fwiend Maggie also lives in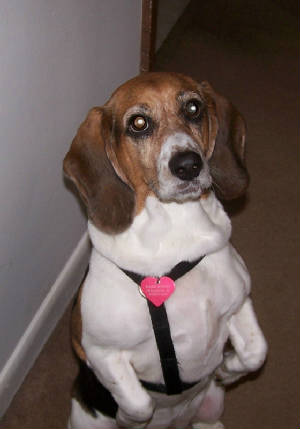 SC with sisters Abbymonster and Miz Belle! Quite the Sittin'Up fambly!
Lance is my handsome new fwiend fwom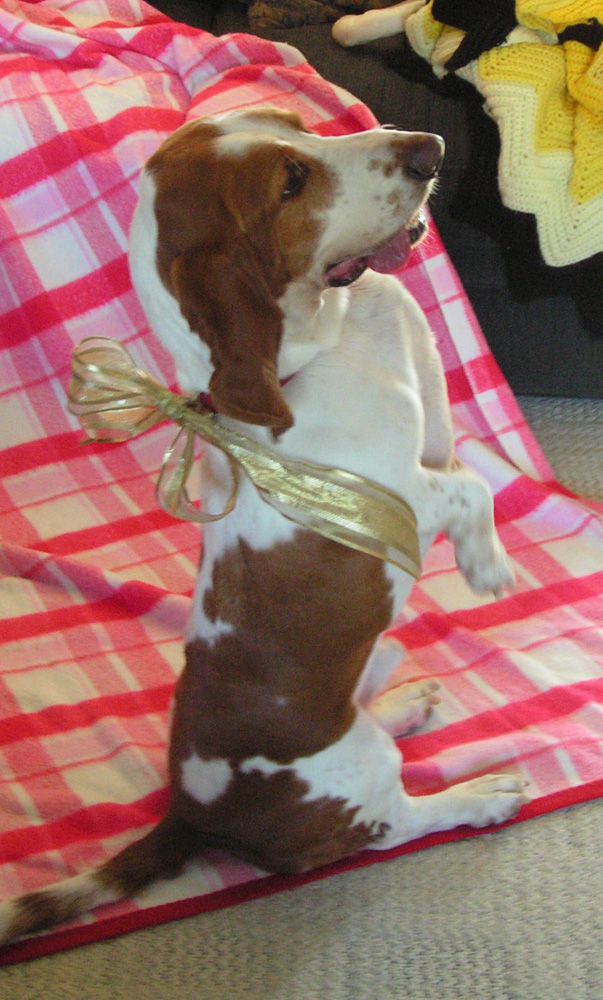 Kalamazoo, MI--and he's available, girls!

An unnamed handsome stranger!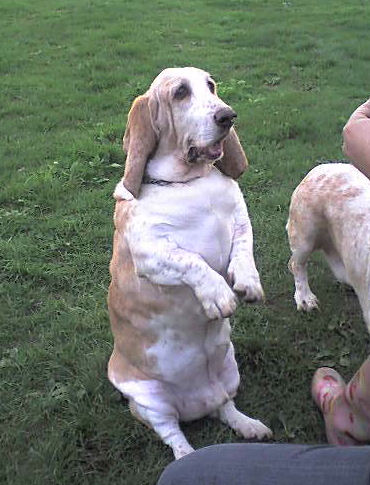 Anyone know who this gorgeous sitterupper is?
Here is my fwiend, Miz. Belle, who is sis to both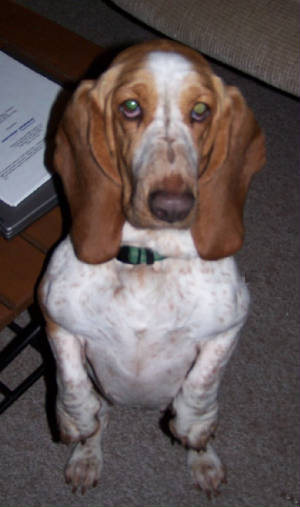 Abbymonster and Maggie of SC! Isn't she pwetty?
Thumpy, this very handsome pitbasset, taught his
sis, Bea to sit up! They live in Kingsville, MO
Pretty Bea credits her brother Thumpy for teaching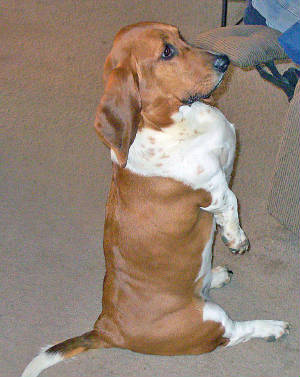 her to sit up so pretty. They're from the big MO!
My fwiend Mowgli shows her sister Baloo how to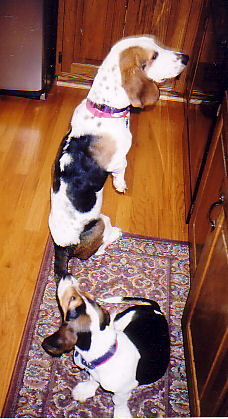 sit up pwetty. They are MORE fwiends from Missouri!