Shady Laine and Betsy Lynn from Holden MO--2 in 1!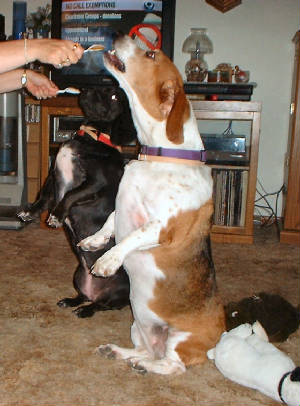 My new fwiends sit up in tandem!! A double membership! Aren't they beautiful?
My Fwiend Willy, from Sedro Woolley, WA.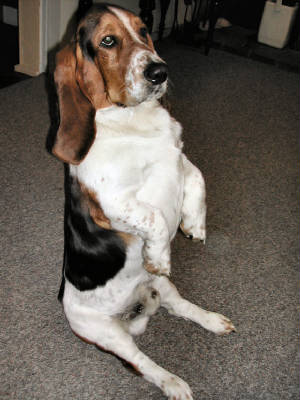 Handsome Willy is teaching his wife Lizzy to sit up so she can join, too! Hope to meet her soon!
This very pretty lady is my fwiend, Ginger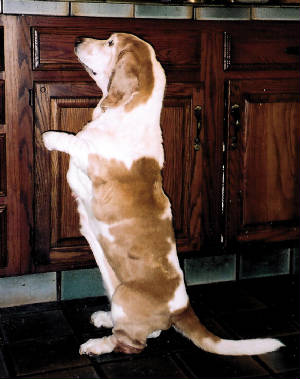 Ginger and her family live in beautiful Southhampton, NY
Here is my fwiend, Abbie.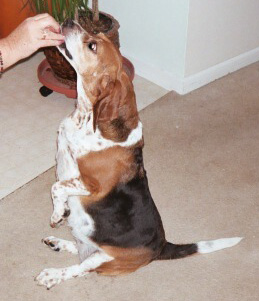 This pwetty girl lives in Michigan! Welcome, Abbie!
Here's my fwiend, Baby Brown from Indianapolis IN.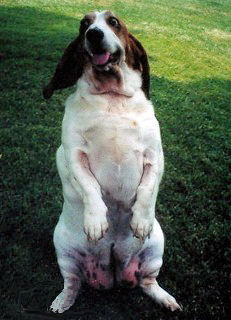 She says, "Just call me Baby!" Isn't she cute?

Shady and Betsy again--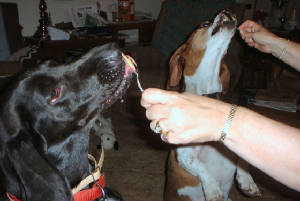 A better view of Shady's lovely black face. See how she shines?
Meet Baxter, a fellow wif a talent!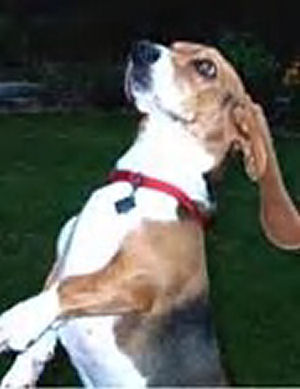 I met Baxter in a Basset of the Week contest! He is a very good SitterUpper!
And here is my buddy Brutus! Very studly name!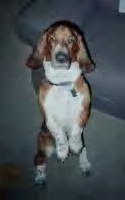 Brutus lives in a town called Marysville, Ohio. Welcome to our Club, Brutus!
This is dear widdle Heather from Bartlesville OK.
She helps out ATB and has made many fwiends. We miss her vewy much.
Introducing...Mr. Frank Sinatra!!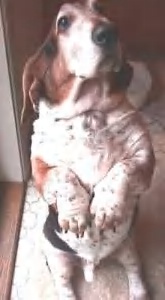 Frank must be a really good singer! He lives in Seattle, WA! Welcome, Frank!