Li'l Shorty is one of two new members for 2006!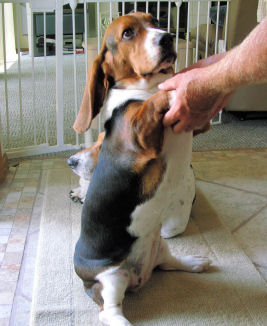 Pretty Shorty lives in Montville NJ with her sister, Sadie.
Meet Emily! She lives in Pine Beach, New Jersey.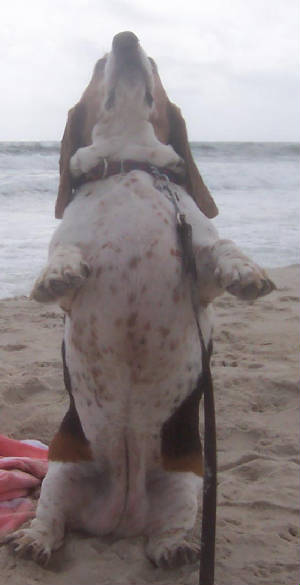 Emily is visiting the beach, and she wants a Tic Tac!
My fwiend, the lovely Alexis lives in New Jersey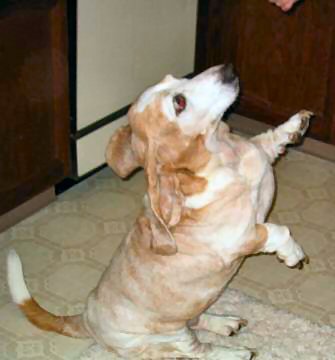 A very pretty SitterUpper indeed! She can also do the Peachie Dance!
Sassy Jo is another fwiend of mine.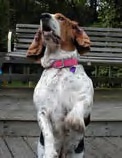 She is fwom Marysville PA. Isn't she cute? I like her name!
Nudgie, King of Wonders of the World Waddle 2004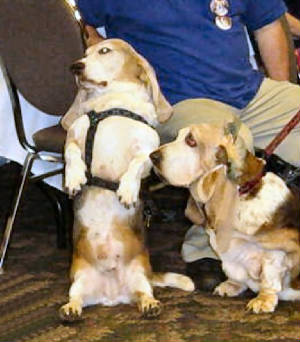 Nudgie surprised his family when he first sat up! He lives in New Jersey! That's Taco wif him.

Our other new member for 2006 is big sister Sadie.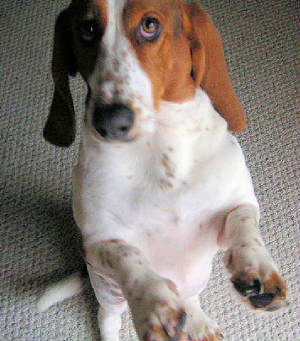 Sadie lives in NJ with her cute li'l sister Shorty. Isn't she pwetty?
My buddy, Earl was a VERY funny guy! Now he helps
out at the Bridge teaching dancing & sitting up! Godspeed dear Fwiend. We miss you.
My fwiend, pretty Sadie Jean of Hayward, CA.
Sadie was needed at the Bridge to help out with the SitterUppers lessons. We sure miss her!
This is Huntley, my fwiend and neighbor!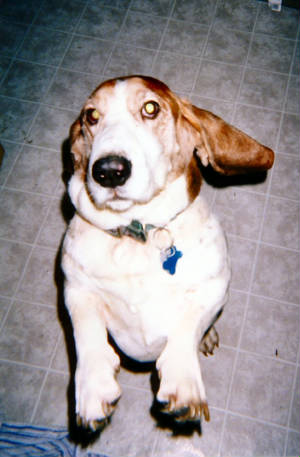 Huntley lives wif Jane, Ruby, and Jessie in Mumford, New York
We are honored to introduce Quincy vonMoose, aka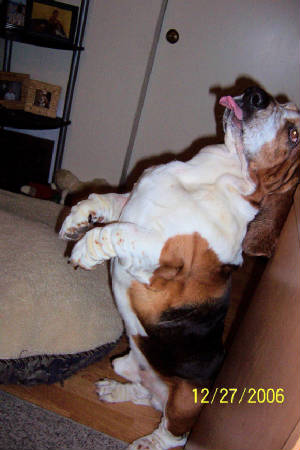 Quincy! He lives in Vallejo, CA and is very handsome--and available, girls!